This blog is here to help you learn to build electronics, robots and other mechatronics projects. I'll be posting my own projects here, along with some reviews of the tools you'll need to start building your own projects.
Some of the latest posts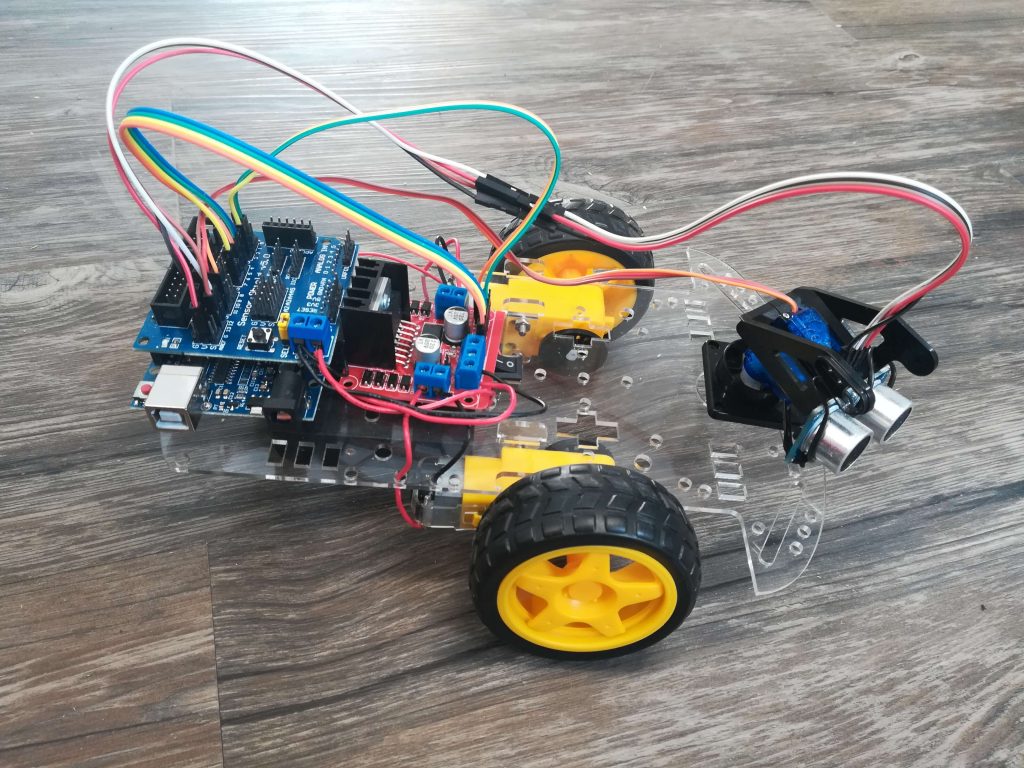 A few weeks ago while I was shopping on Banggood for new parts I wanted to try out, I came across this great robot kit from Geekcreit. The Geekcreit® L298N 2WD Motor Ultrasonic Robot Car Kit is based on an Arduino board and includes many parts I was looking to purchase separately such as: Ultrasonic…
Who is behind this site?
My name is Cindy and I'm a fullstack web developer with a background in electronics. I've started building my own projects again after a pause of many years, and I want to share them with you so we can learn together.
Product reviews