This blog is here to help you learn to build electronics, robots and other mechatronics projects. I'll be posting my own projects here, along with some reviews of the tools you'll need to start building your own projects.
Some of the latest posts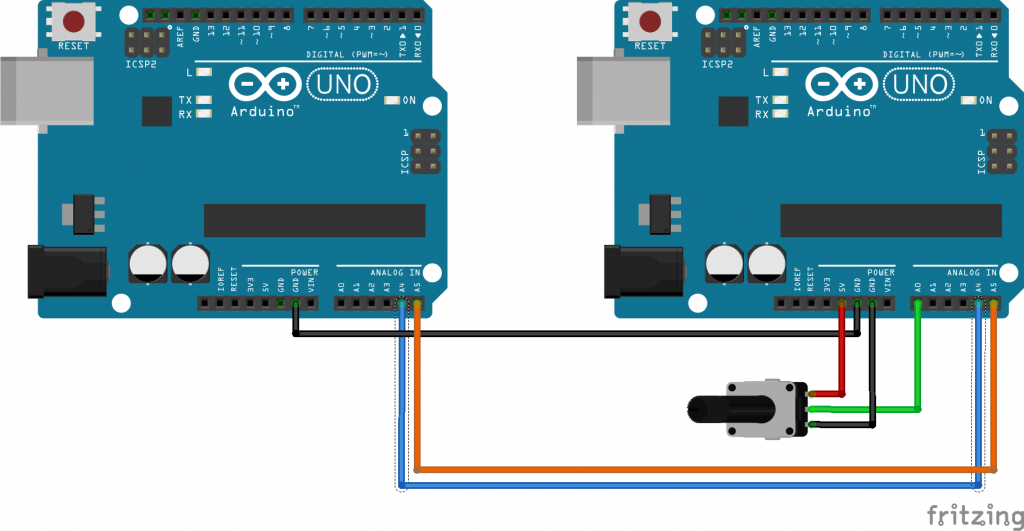 Often with an Arduino project, you will need to communicate with many devices and sensors. Many protocols were invented to limit the inputs required to communicate with a device and make the communication more standard so you don't have to figure out a proprietary format each time. One very popular protocol to do with is…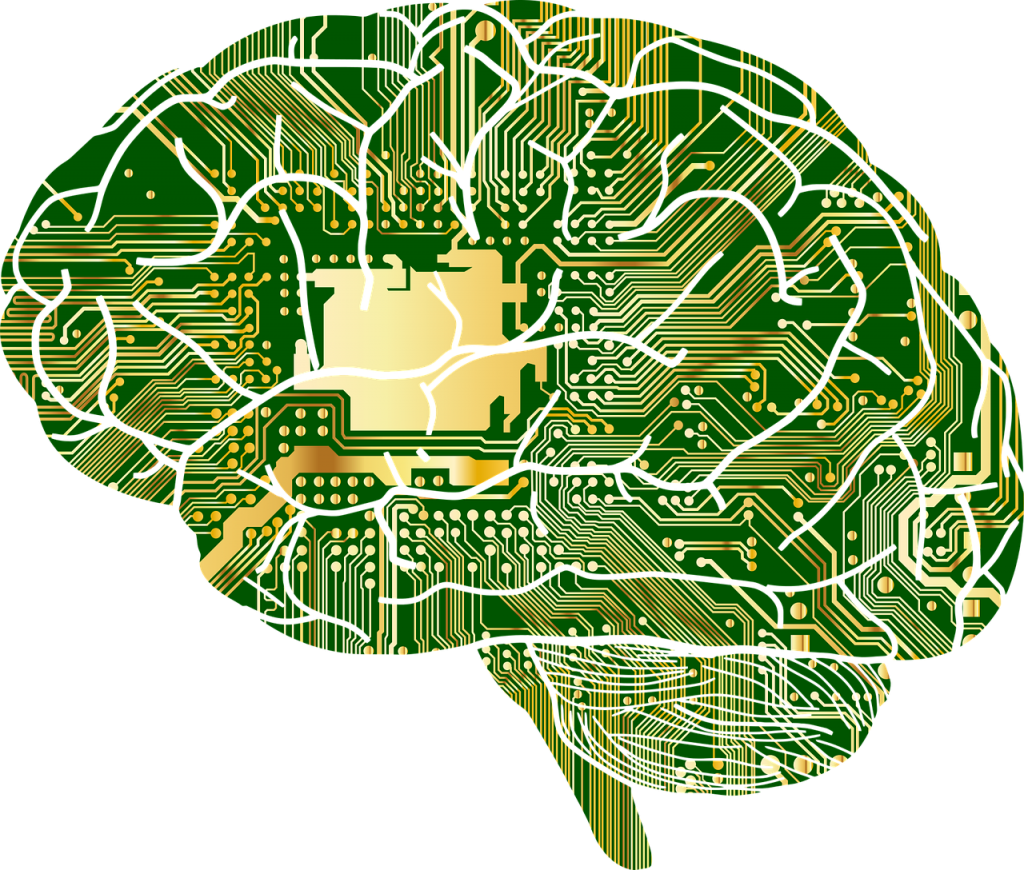 Unless you're really hardcore and want to build a complete circuit board from scratch before even getting started prototyping, you'll need to choose a hardware platform to work with when you're starting an electronics project. You'll also need the associated software tool to help you program the board. While a good platform will help you…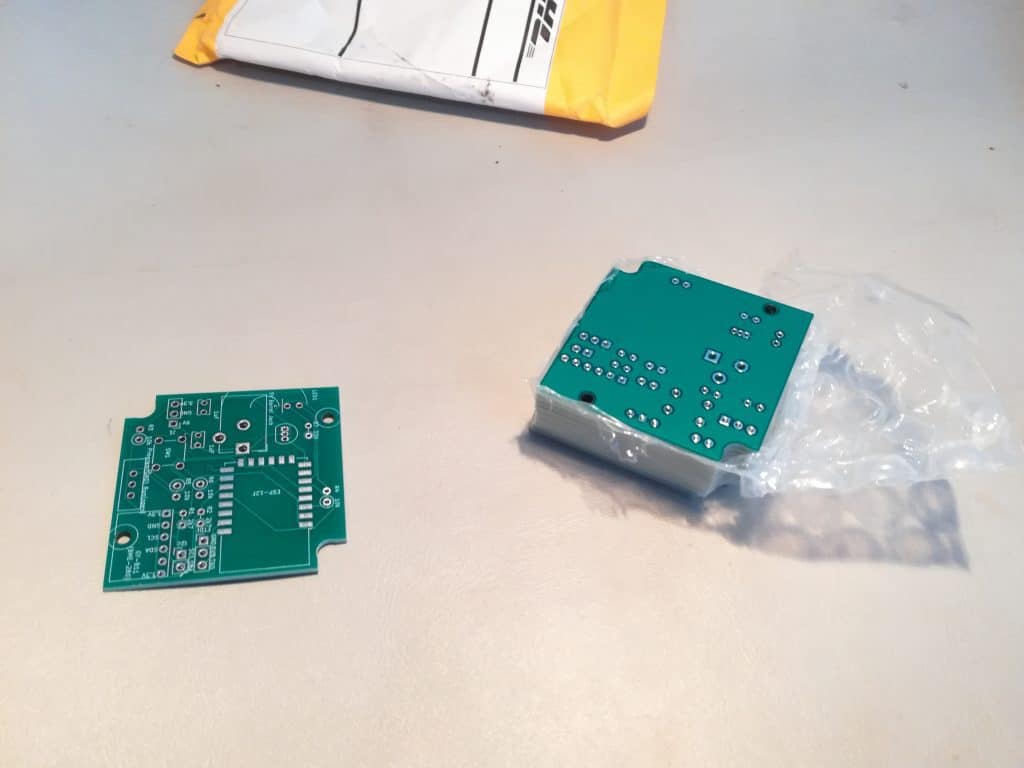 I have plans for a small weather station that's been lying on my hard drive for a while. The basic design includes ESP8266 modules that send data over to a Raspberry Pi base station that logs all that data and can create graphs. I've done a good deal of prototyping and breadboarding for the electronics,…
Who is behind this site?
My name is Cindy and I'm a fullstack web developer with a background in electronics. I've started building my own projects again after a pause of many years, and I want to share them with you so we can learn together.
Product reviews