This blog is here to help you learn to build electronics, robots and other mechatronics projects. I'll be posting my own projects here, along with some reviews of the tools you'll need to start building your own projects.
Some of the latest posts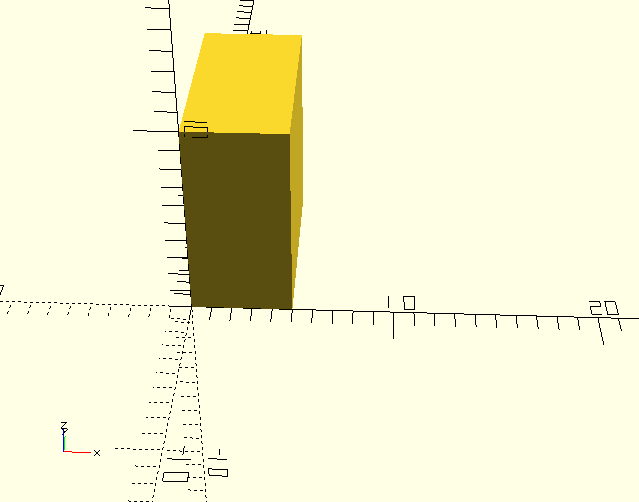 I've purchased an Ender 3 Pro 3D printer some time ago, but I only did a few demos prints at the time. I didn't know where to start designing my own models, so the printer sat there collecting dust. The whole process of learning to model just to create a custom print sounded like a…
Who is behind this site?
My name is Cindy and I'm a fullstack web developer with a background in electronics. I've started building my own projects again after a pause of many years, and I want to share them with you so we can learn together.
Product reviews