This blog is here to help you learn to build electronics, robots and other mechatronics projects. I'll be posting my own projects here, along with some reviews of the tools you'll need to start building your own projects.
Some of the latest posts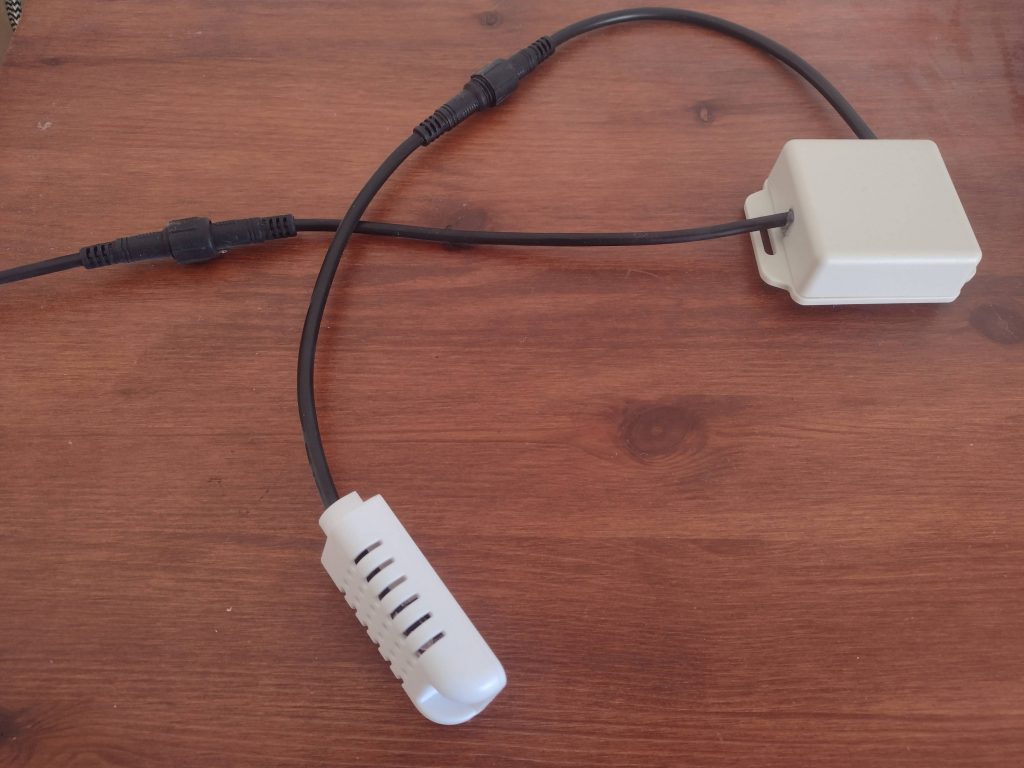 I needed to add a simple temperature and humidify sensor to add to Home Assistant, both for my information and for various automations. At first, I went with the Aqara temperature and humidity sensor, but they were too unreliable with my setup. Even if I can get them to pair, they often will drop after…
Who is behind this site?
My name is Cindy and I'm a fullstack web developer with a background in electronics. I've started building my own projects again after a pause of many years, and I want to share them with you so we can learn together.
Product reviews
Electronics Tools
All the tools, odds and ends you'll need to get started building electronics on your own workbench.
Fabrication
When you're ready to make bigger objects, here are some fun machines to consider to help you build parts.