This blog is here to help you learn to build electronics, robots and other mechatronics projects. I'll be posting my own projects here, along with some reviews of the tools you'll need to start building your own projects.
Some of the latest posts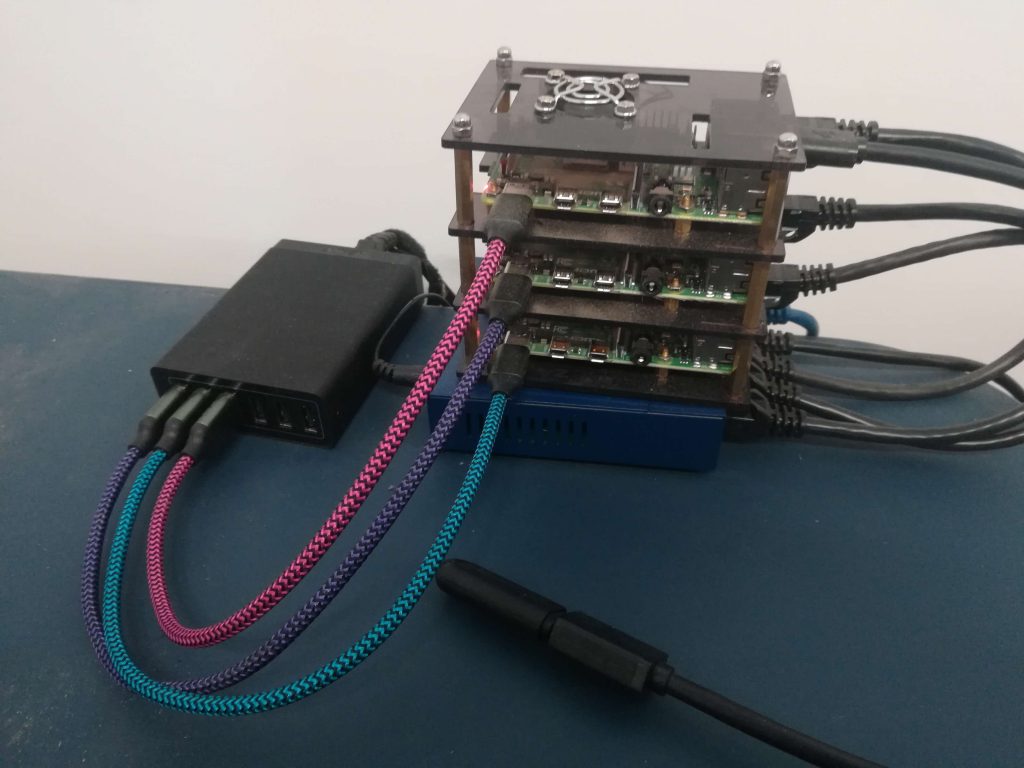 Over the summer I've started automating my home and can't stop automating! It's been running for a few months now and I'm pretty satisfied with the result, so it was now the time to share it. What got me started is that here in Quebec, our heat is mostly electrical with baseboards, so one thermostat…
Who is behind this site?
My name is Cindy and I'm a fullstack web developer with a background in electronics. I've started building my own projects again after a pause of many years, and I want to share them with you so we can learn together.
Product reviews
Electronics Tools
All the tools, odds and ends you'll need to get started building electronics on your own workbench.
Fabrication
When you're ready to make bigger objects, here are some fun machines to consider to help you build parts.