Hi, my name is Cindy! I'm an electronics hobbyist, and a freelance web developer.
Even if I have always had my hands in many technologies and hobbies, I have recently rediscovered my love for electronics. There is something more concrete and satisfying about tweaking things, knowing how they work and how to repair them.
So, why robots and automation in particular? Well, what's not to love about robots? They are a mix of everything that's fun about tech: working with your hands, building circuits, and interesting programming challenges. I'll be sharing my projects and what I'm learning on this blog.
Also, unlike software, electronics requires various equipment and tools, so the site also includes review for various items you'll need if you go down the rabbit hole and start furnishing your workbench. For small projects you can fit everything in a suitcase, but I'll also cover larger power tools you may need for some big project.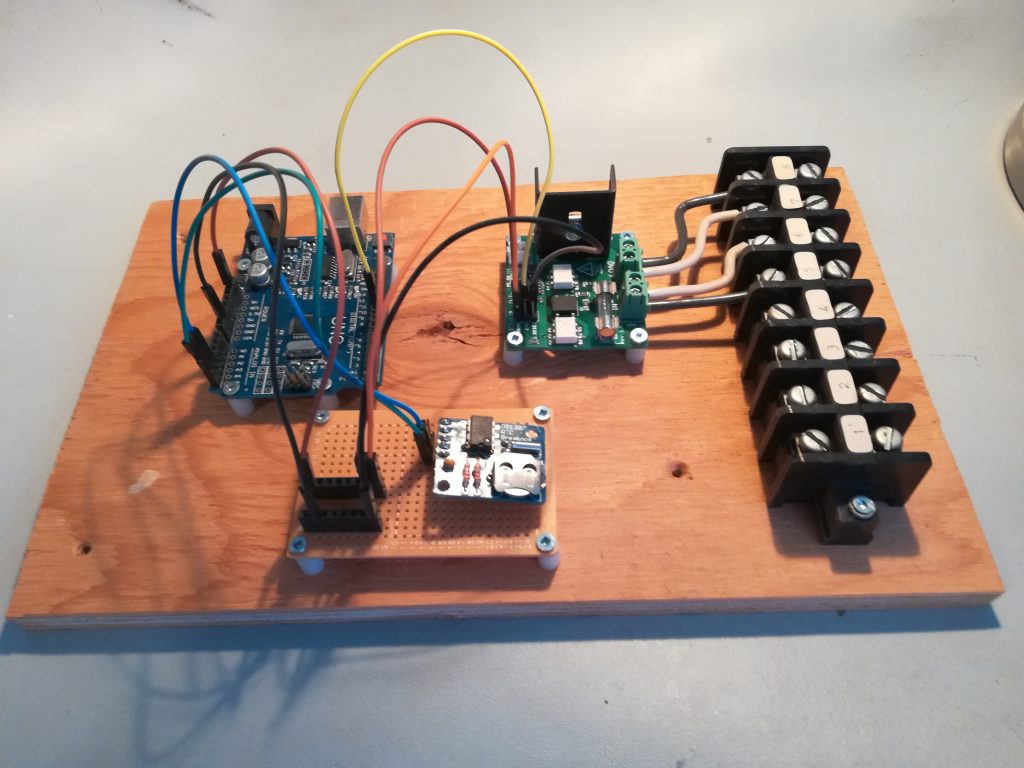 Why should you learn electronics?
Like learning to code, learning to do basic electronics is an important part of tech literacy. You don't need to be an expert, but it's empowering to know how things work and what makes all our technology tick. It's scarier because it's a physical item that you can mess up, unlike code that can be simply edited. On the other hand, you can interact with the real world with your project: blinking that first LED is always exciting!
My mission on this site is to make electronics and robotics fun and accessible for everybody.
How are the posts created?
All posts are planned and edited by me to ensure they are clear and understandable. I do plan to use freelance writers to help me put some informational and review articles together but nothing will be published without me checking it. All the articles about projects and electronics experiments are written by me.
I do try to get my hands on the items mentioned in this blog to get real-life experience with them, but it is not always possible since the market moves very fast and many of the reviewed tools are big and expensive. I also use online feedback from real customers to complete the reviews and make sure you have the complete picture.
What's in it for you?
So why should you read RobotsBench? You will enjoy the content you find on this site if:
You've done some coding before, but you don't have a lot of experience with electronics.
You're always ready to learn a new tech skill.
You want to understand the electronics around you.
I look forward to having you read our guides and test and I hope you enjoy the material. Don't hesitate to contact me if you have questions or you have a subject you want me to cover!
Why is the name of the blog in PascalCase?
Why not?